2015 Fall Mini-Sessions
Saturday October 24, 2015, Historic Oak View County Park
Thank you for your interest in family mini-sessions for Fall 2015. I've been doing mini-sessions for Raleigh families for the past several years as a way to serve families who don't need or want an entire portrait session. This year, however, I wanted to change things a little bit. Last fall, I noticed a need. From November through December, I felt a pressure, a stress, to get everything done. I wanted the house decorated for the holidays, I wanted the perfect meals cooked, the perfect activities planned. I'm a mom like you and I know just how busy this time of year can be. Wouldn't it be nice if someone could help you out with just one or two of your tasks? As the holidays came and passed, I reflected last winter on how I wanted to change it all for this fall. When I was honest with myself, I wasn't content being like every other photographer who left you with a few digital files and left you to fend for yourself. If you had a mini-session last year, did you get around to printing any of those images? Are they in frames? Did you get the Christmas cards sent out that you had spent weeks envisioning?
This year, I want to help. I'm calling them fall mini-sessions, but really, they aren't that mini. The are more like halfway between mini and full sessions. These all inclusive mini-sessions will be $199 plus tax. Here are what this year's fall mini-sessions will look like:
-A 25 minute portrait session for your family
-The best 8 images are edited and you keep the high resolution copies with a print release. In the past, my mini-sessions have only included 3 digital files so you'll now get over twice as many!
-25 custom designed holiday cards. These aren't the thin kind printed on photo paper from the drug store. These cards are printed on thick cardstock (they can even have a linen texture if you'd like) and are two sided. I have dozens of designs to choose from. All you do is choose the template, choose the images to use, tell me what names to type in, and voila! You've got your cards and envelopes ready to go! You are welcome to order more for a discounted rate of $30 per 25 cards.
-Two beautifully framed 5x7 prints from your session to either keep for yourself or give as gifts. I'm very excited about this addition. These unique frames would make wonderful gifts for the grandparents or other relatives. I am so excited to have found a craftsman right here in North Carolina who makes these modern, beautiful wood frames. Choose from a wide variety of colors. You choose the images to frame, I'll have them printed, frame them, and have them ready for you. I am even happy to gift wrap them if you like. It's all included.
-If there is anything else I can help provide after your session, such as prints, calendars, photo ornaments, etc., all mini-session clients receive 10% off.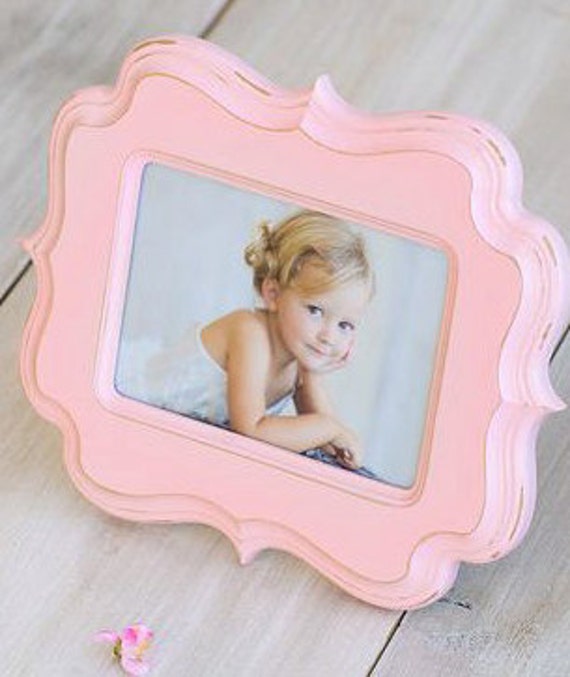 I can't wait to see how families love the new mini-sessions. With holiday cards normally priced at $35.00 and two hand-crafted wood frames normally priced at $40 each, not to mention including many more digital files as in past years, this year's fall mini-sessions are an amazing value. More importantly, I'm happy to be able to lift a bit of the burden off families by including these extra products and services.
New to mini-sessions? Here's how it works:
1. Mini-sessions only take place at the designated locations and dates. Select the date and time that you'd prefer and pay for your session. Only available time slots will show in the menu. Time slots that do not show up have already been booked.
2. Once your mini-session is selected and paid, I will email you the session agreement for you to read and sign electronically. We will also discuss ages and the number of family members participating in the session, tips on what to wear, and answer any questions that you have.
3. Two days before the session, I will send you an email reminding you of your mini-session date and time. Mini-sessions must start and end on time. If you arrive late, it will shorten your session. Remember, mini-sessions are only 25 minutes to begin with, so being on time is important.
4. On the date of the session, we will meet, have a fun time taking pictures of your family and individual children, and enjoy some lovely fall weather. If it is raining on the date of your mini-session I will call you in the morning and let you know that the mini-sessions will be canceled. We will then find a time to reschedule.
Mini-sessions are booked on a first paid, first booked basis. In order to make the process of booking mini-sessions easier this year, I am giving clients the ability to select and pay for their mini-session directly through my website. Because I want to be able to provide the best service possible to clients, there will be a very limited number of time slots available.
Reserve your mini-session!
All sessions will be held on Saturday October 24th at Historic Oak View County Park in Raleigh